When creating your will, filing taxes or considering a complex gift, it is important to have a trusted professional ready to assist you. The Catholic Foundation's Professional Advisors Group is a great resource to find an estate planning lawyer, financial planner, insurance professional, accountant or trust officer.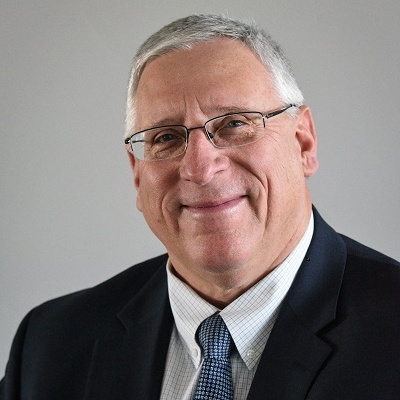 John Attwood
TRUST OFFICER
Vice President – Trust Officer
First American Bank – New Mexico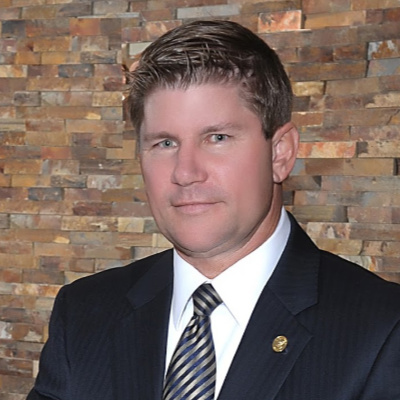 Bret Hamilton
FINANCIAL ADVISOR
Wealth Management Advisor
Northwestern Mutual Wealth Management Company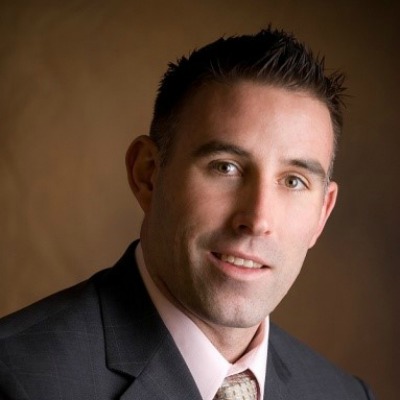 Ryan Ferguson
FINANCIAL ADVISOR
Investment Advisor Representative
Gateway Financial Advisors / retireSmartNM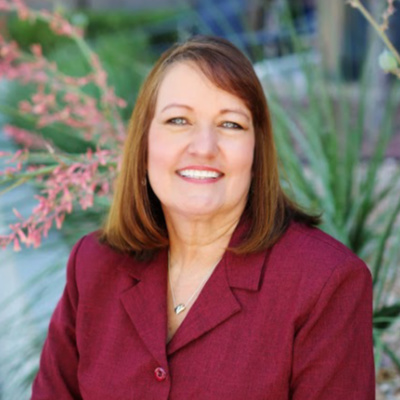 Teresa DeMenge
TRUST OFFICER
VP & Senior Trust Officer
Zia Trust, Inc.