Fr. Graham Golden Memorial Endowment
Fr. Graham Golden, O. Praem. Memorial Endowment
Fr. Graham was pivotal in cultivating and nurturing the Foundation's Regional Council program throughout the Archdiocese of Santa Fe. We are honoring his service to the community by creating the Fr. Graham Golden, O. Praem. Memorial Endowment.
Annual distribution from this endowment will support the following field of interests:
Rural Community Programs in support of our Regional Council Initiative
Norbertine Vocation and Formation at the Santa Maria de la Vid Abbey
Catholic Education
By contributing to the Fr. Graham endowment, you are ensuring his legacy of Service will continue supporting the communities and programs of the Regional Councils, religious vocation, and Catholic edcuation for generations to come.
If you are donating by check, please write Fr. Graham Memorial in the memo and mail to:
The Catholic Foundation
4333 PanAmerican Freeway NE
Albuquerque, NM 87107
To donate appreciated stock: Contact Ed Larrañaga at 505-872-2901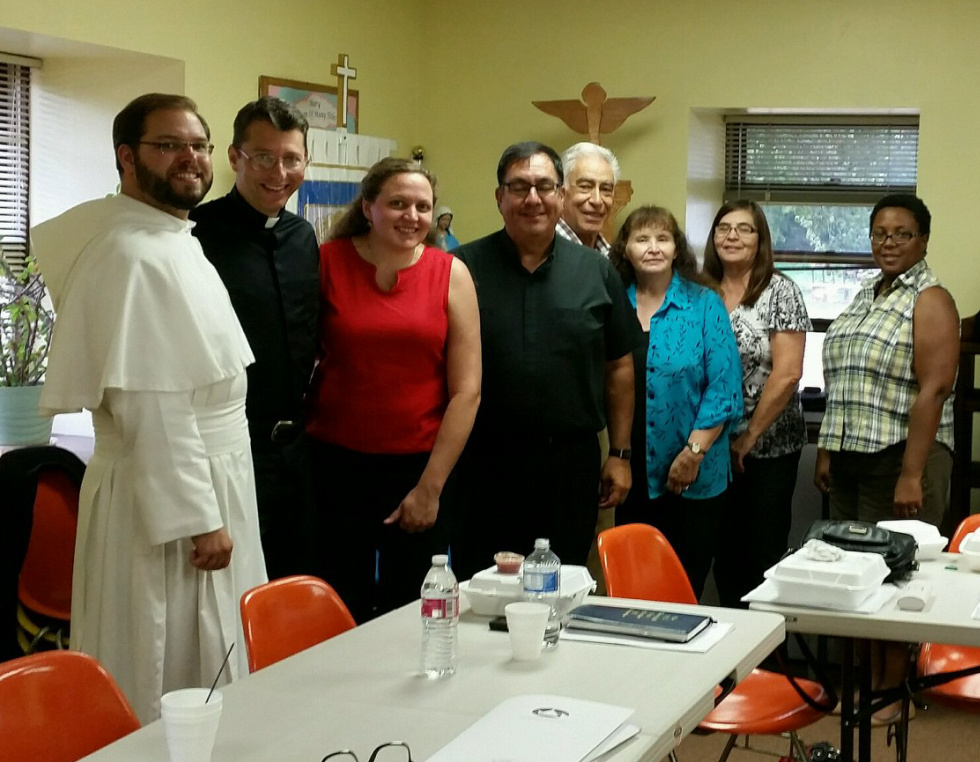 I would like to support Fr. Graham's legacy of service.