For every $1 million dollars raised approximately $40,000 of distributions are generated in perpetuity each and every year.
Since 1995, The Catholic foundation has been utilizing a competitive grant process to distribute a percentage of funds from unrestricted and field of interest endowments. In 2018, we funded 72 large and small grants totaling $443,493.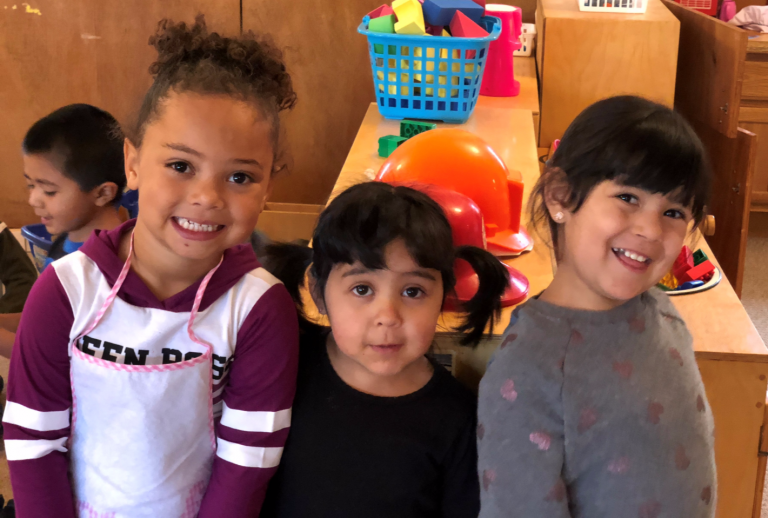 In 2018, we received 96 grant proposals, both large and small, and we were only able to fund 72 of those proposals. On average we turn down 25% of the proposals we receive because there are always more requests for money than we have available in our grant pool.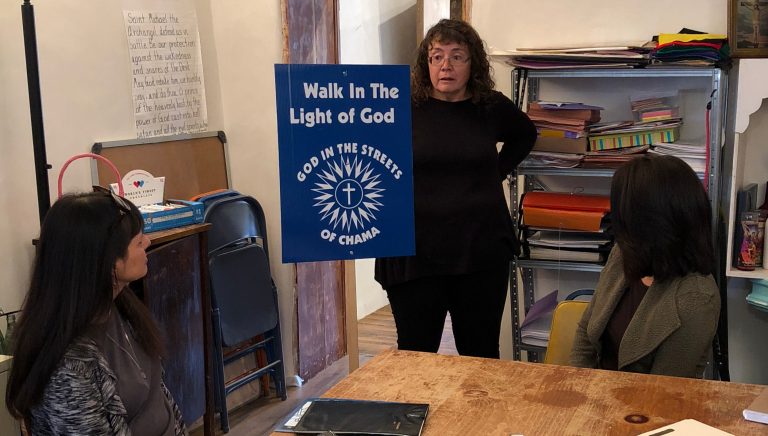 We have begun to work towards a remedy for this issue, by beginning the process of building up our grant pool in the next 3 years. When we achieve this, our Grant Committee will no longer have to turn down proposals for much needed programs and organizations in our communities.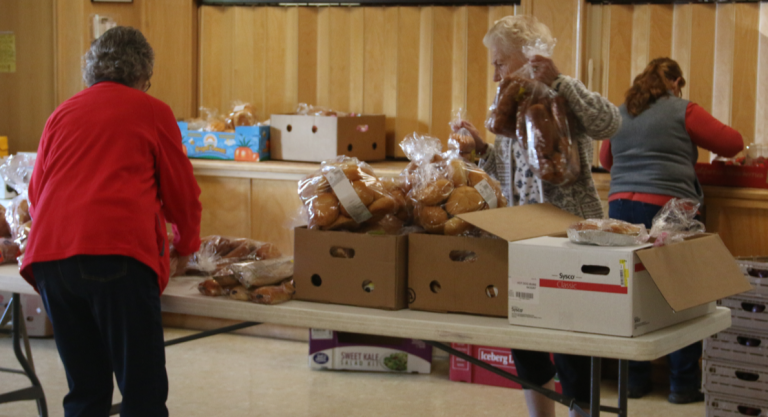 So exactly how do we intend to build the grant pool? By encouraging you, our donors, to start an Unrestricted or Field of Interest Endowment or by contributing to an existing Unrestricted or Field of Interest Endowment. By supporting these types of funds, you will be supporting the organizations who serve people in need within our communities.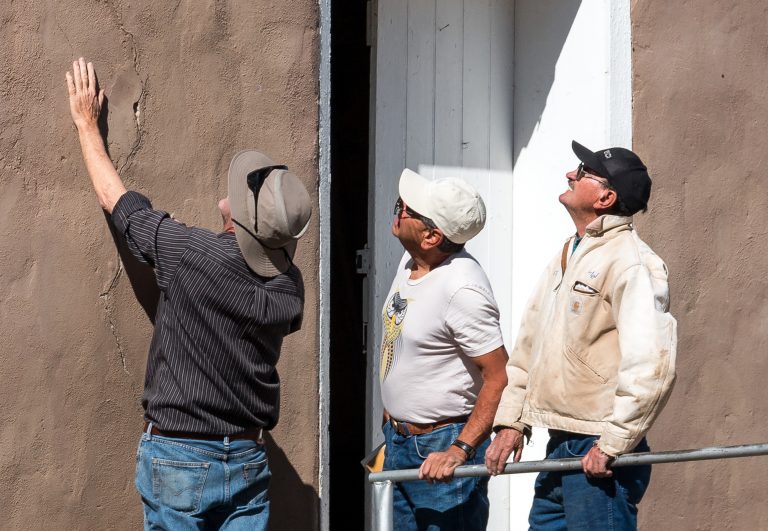 The only way we can grow our grant pool is by reaching out to our donors who are the reason we exist at all. Your support of the Foundation is how we are able to distribute money every year. Here some examples of how you will be making an impact with your contribution:
Human Services Programs such as: food pantries, homeless shelters, and meals for children
Capital Improvement projects such as: new school cafeterias, new windows for a church, and a leaking parish roof.
Historic Preservation projects such as: renovations for mission churches, adobe repair, and youth training programs.
Faith Formation programs such as: music ministry programs, religious education programs, and youth groups.
Catholic Education programs and supplies such as: science and technology integration programs, foundational skills toolkits, computers, and after school programs.
Each year we are grateful that we are able to award 75% of the proposals we receive. As long as the need for help is great, our need to promote the work of the gospel is even greater. We are determined to grow our grant pool so that we will be able to fund 100% of the grant proposals we receive.
Donate to an existing Endowment Today!
By donating to an existing Unrestricted or Field of Interest fund you will be helping us to continue our mission of serving those in need within our communities.